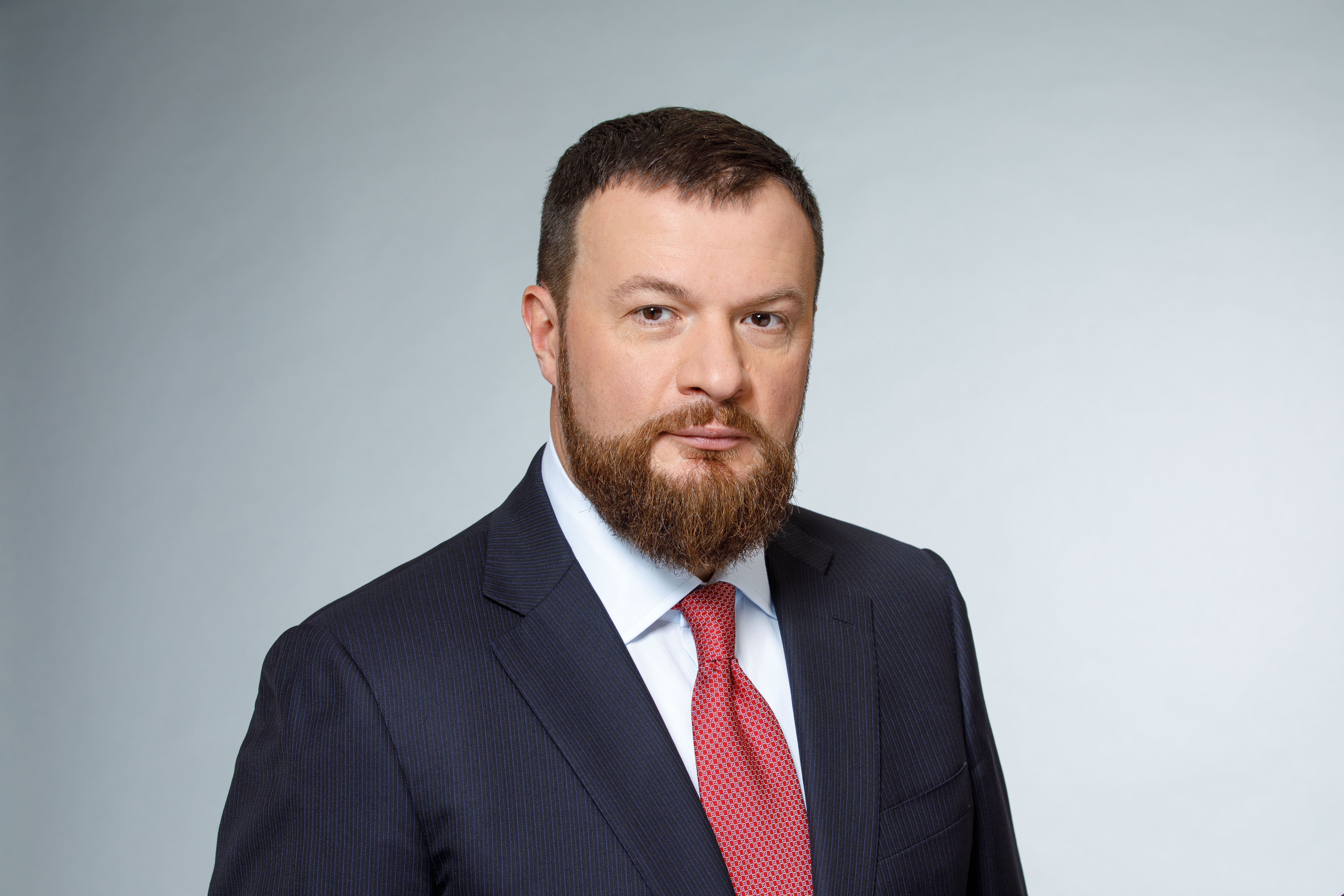 Ilya Sherbovich was born in Vladimir, Russia on 23rd December 1974. He attended a school which offered an in-depth study of English and was a keen chess player.
The start of a career
Graduating from school in 1991, Sherbovich entered the Plekhanov Russian University of Economics and simultaneously started work at the International Financial Corporation (IFC), a division of the World Bank. Soon after, he accepted a position in the stock market monitoring group at the Federal Commission for the Securities Market.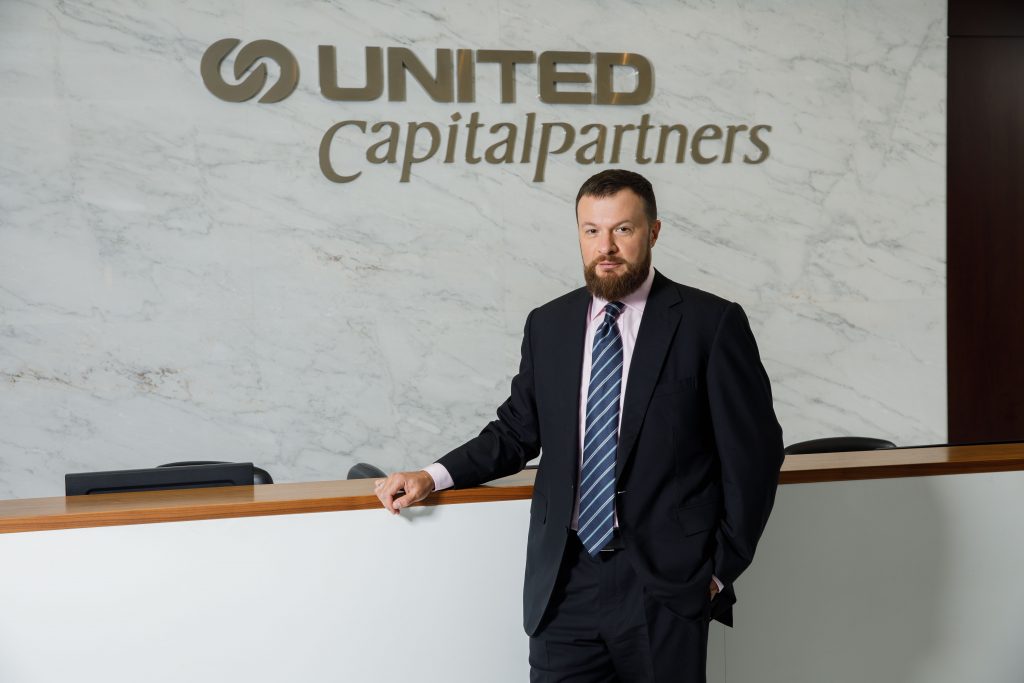 Career in UFG
In 1995, Boris Fedorov, the former Minister of Finance and vice-premier of the Russian government and Charles Ryan from the European Bank of Reconstruction and Development jointly established United Financial Group (UFG), one of Russia's first investment banks.
Over a period of 12 years, Sherbovich worked at UFG in various management positions, including the post of CEO and President of the company.
In 2006, UFG was acquired by Deutsche Bank. At the time, Sherbovich was one of the principal shareholders of UFG and he became a President of DeutscheUFG, an entity established as a result of the acquisition, and also head of Deutsche Bank's Investment Banking division in Moscow.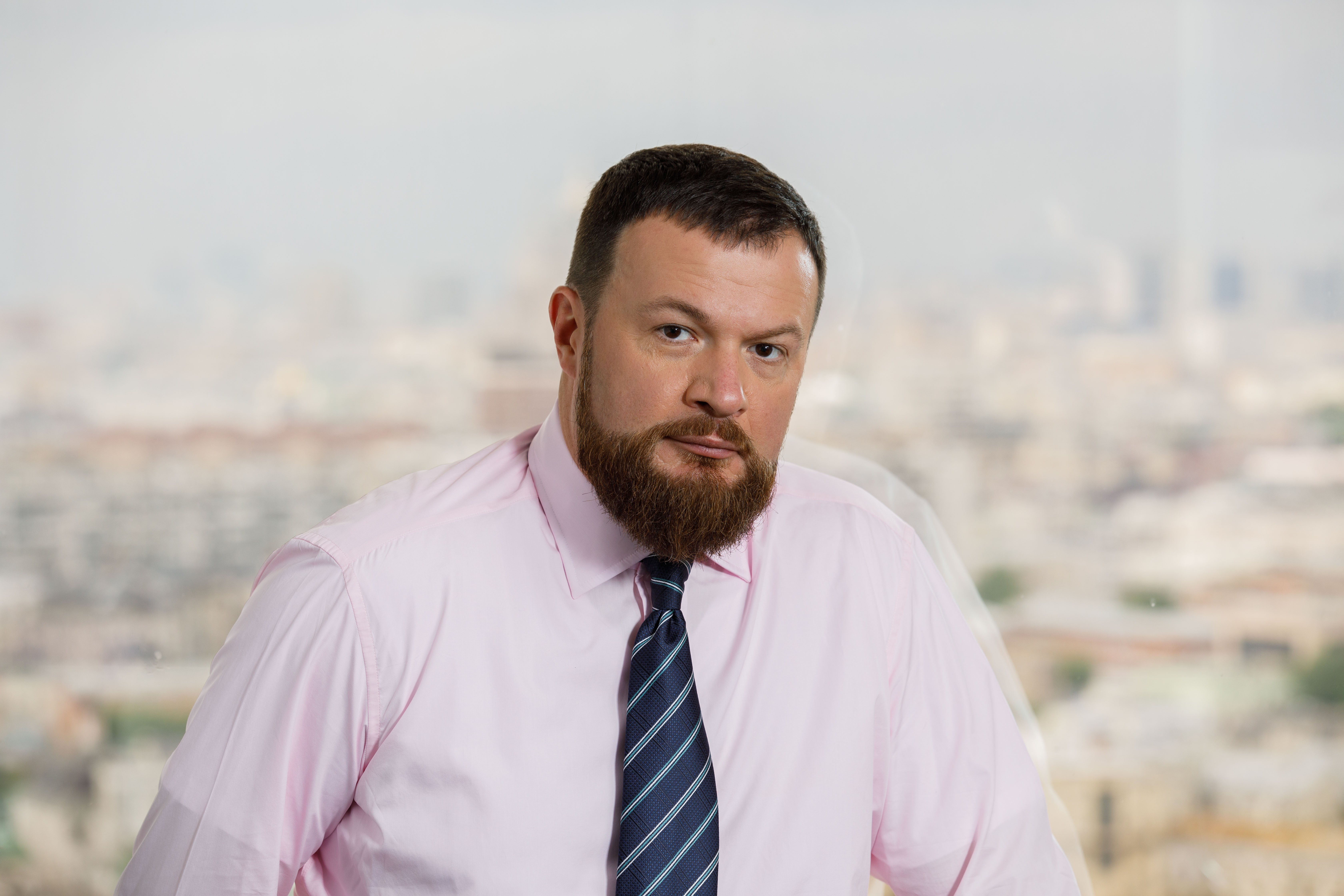 Own business
In 2007, Sherbovich, together with his partners, used capital obtained from the sale of his stake in UFG to set up his own investment company – United Capital Partners (UCP) – and became its President and Managing Partner. According to Forbes, in 2013 the total assets under UCP's management of totalled US $3.5 billion. Just four years later Sherbovich entered the Forbes list of Russia's richest businessmen, taking 111th place. At various times during this period, Sherbovich was a board member of Sberbank, Federal Grid Company, Uralmash – Drilling Equipment, Rosneft and Transneft.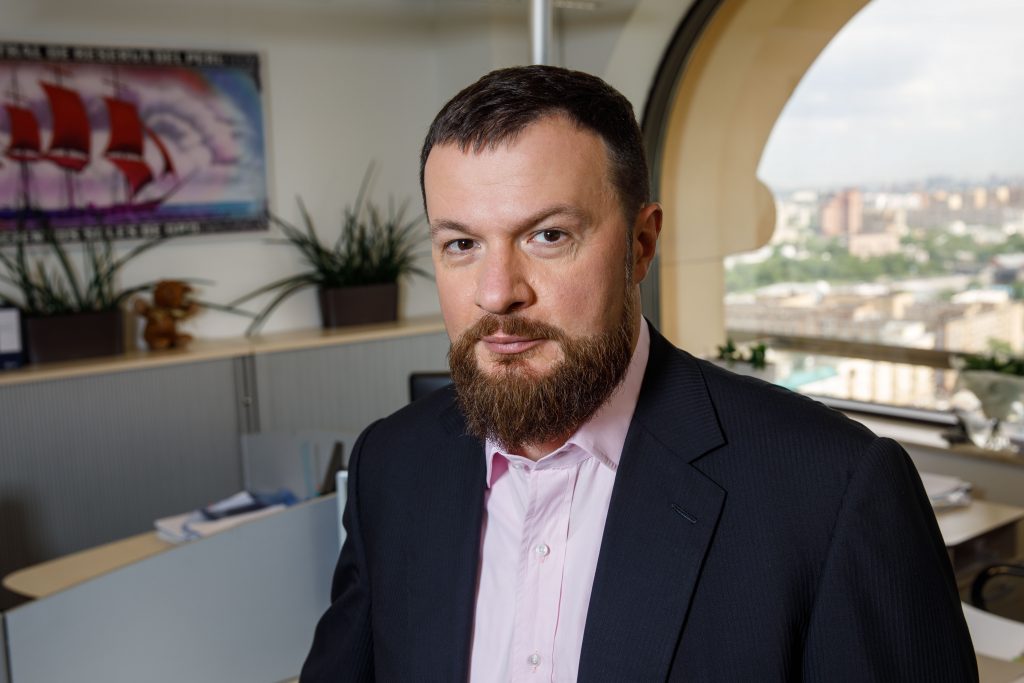 Leisure activities
Sherbovich has a reputation as a dedicated fisherman. He has achieved several fly fishing records as registered by the International Game Fish Association. Of particular note was a 30.4 kg Siberian taimen – the largest specimen ever recorded. Sherbovich is a staunch advocate of the 'catch and release' method of fishing; an approach seen as ecologically friendly given that all the fish are subsequently released unharmed back into the river.
Sherbovich is a board member of Wild Salmon Center, the world's largest salmon preservation organisation. He is also a founder of Russian Salmon, a non-commercial partnership which promotes the safeguarding of salmon species throughout the country. Sherbovich owns the world-renowned Ponoi River Camp in the Murmansk region. Situated on the Kola Peninsula, the camp has exclusive fishing rights for Atlantic salmon along an 80km stretch of the Ponoi River.