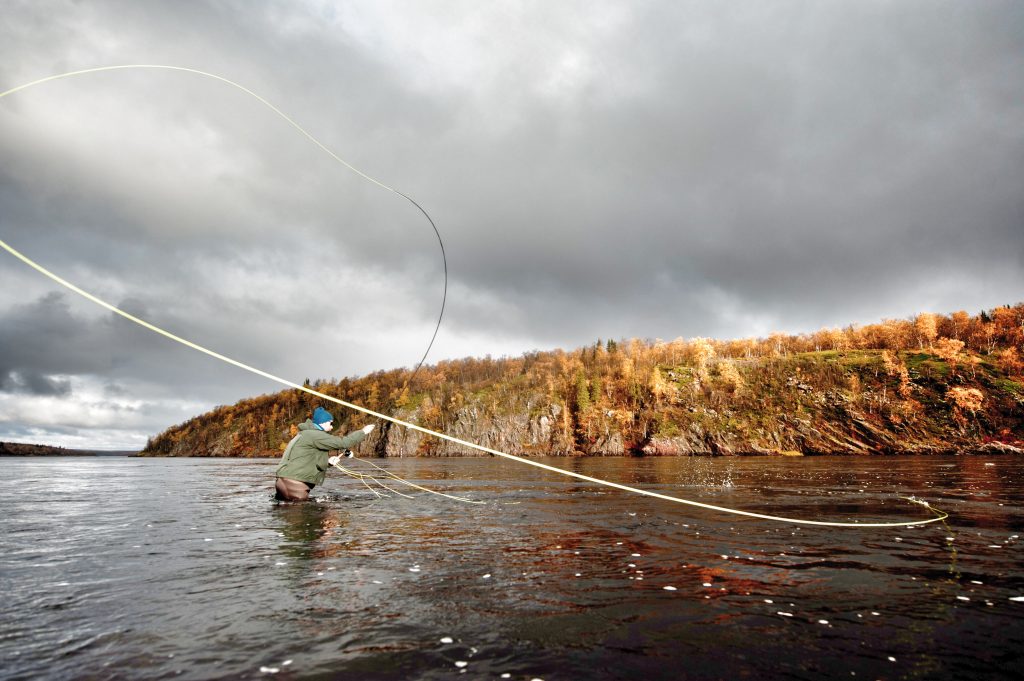 In addition to his passion for work, Ilya Sherbovich also has a passion for fishing.
Amongst fly-fishermen, the principle of catch and release is rapidly gaining popularity. It helps to preserve natural fish stocks and turns fishing into an entertaining competition. Sherbovich is a big fan of catch and release.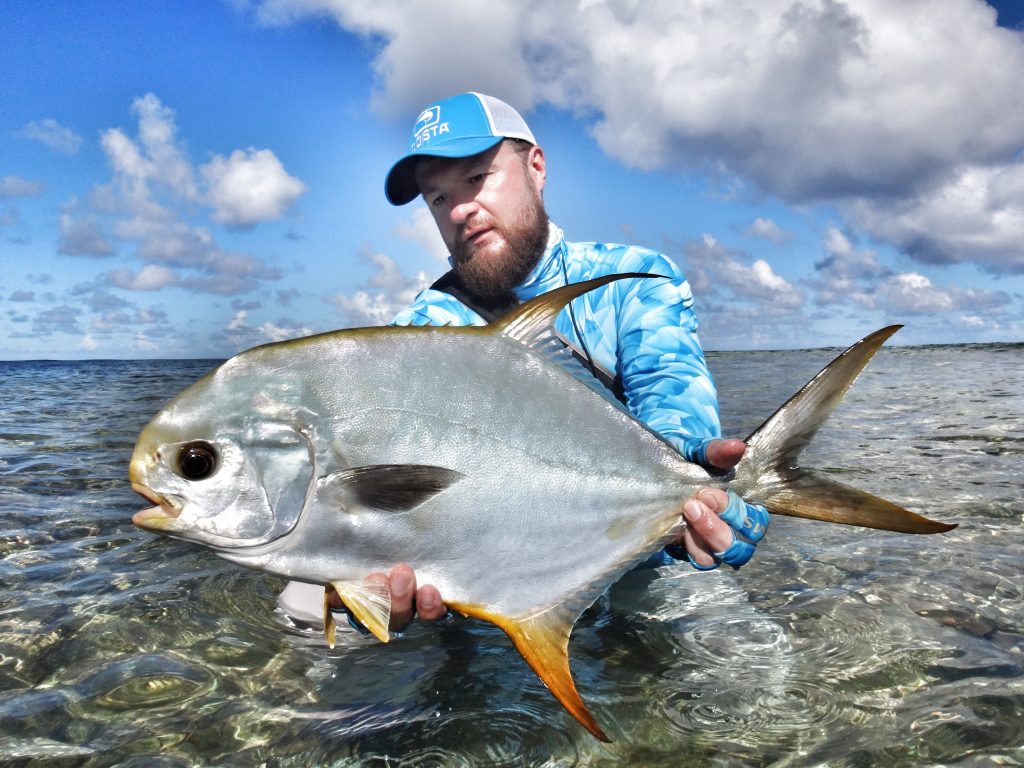 Throughout the world of sport, there is a natural desire to set records and sport fishing is no exception. Sherbovich's catches have been recorded by the International Game Fishing Association (IGFA) on numerous occasions. Two of his best records were established 2015. In October, he caught a 30.4 kg, 142 cm-long Siberian taimen on the Konin river in the Khabarovsk region of Russia. The IGFA recognised this as the largest taimen every taken with a fly. In December of the same year, Sherbovich caught a rare Danube salmon on the river Mur in Austria, tipping the scales at 13.74 kg. The IGFA confirmed that this was the largest fish of the kind ever caught by fly fishing.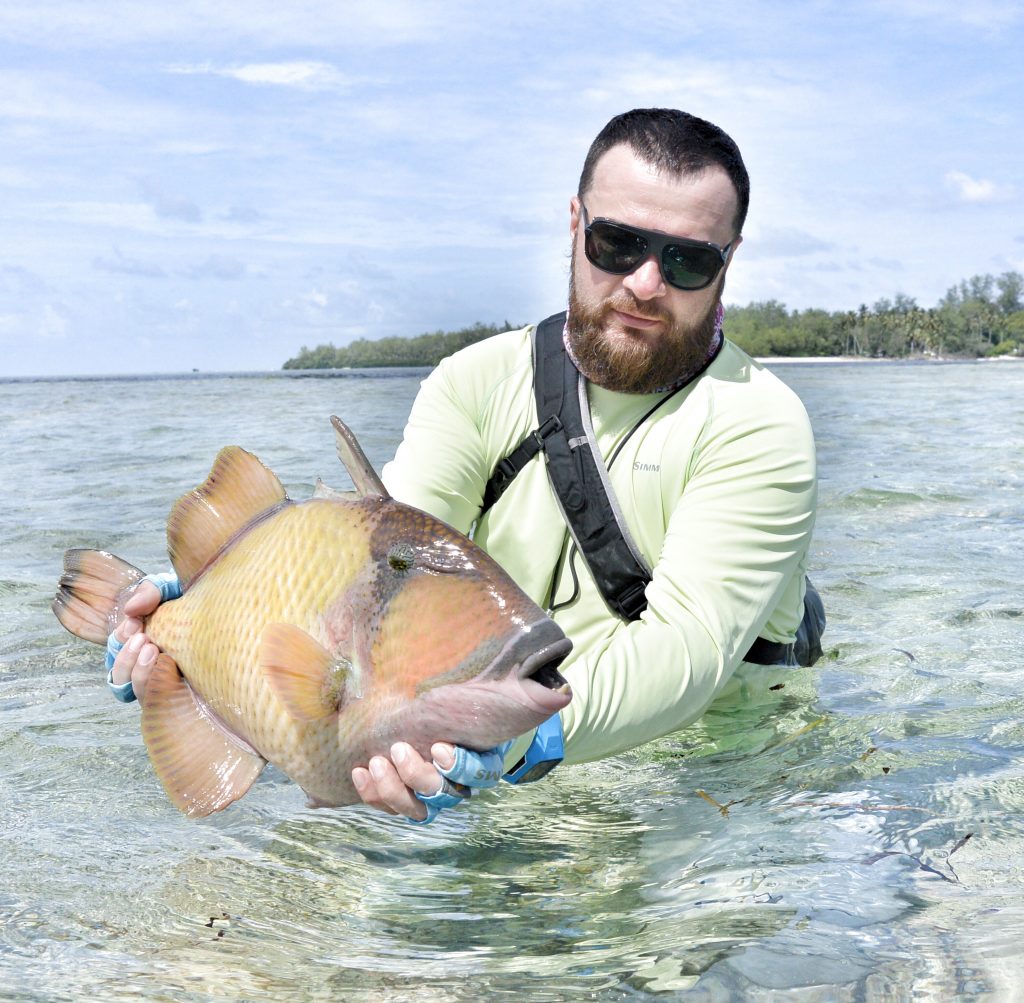 Sherbovich regularly shares pictures, videos and tales of his fishing exploits through his Instagram. Sherbovich also owns the renowned Ryabaga Camp on the Ponoi River in Russia's Murmansk region. The camp has exclusive sport-fishing rights for salmon along 80 kilometres of the river and was created on a basis of sound environmental and ecological principles. The Ponoi is famous for its significant reserves of wild salmon and long fishing season.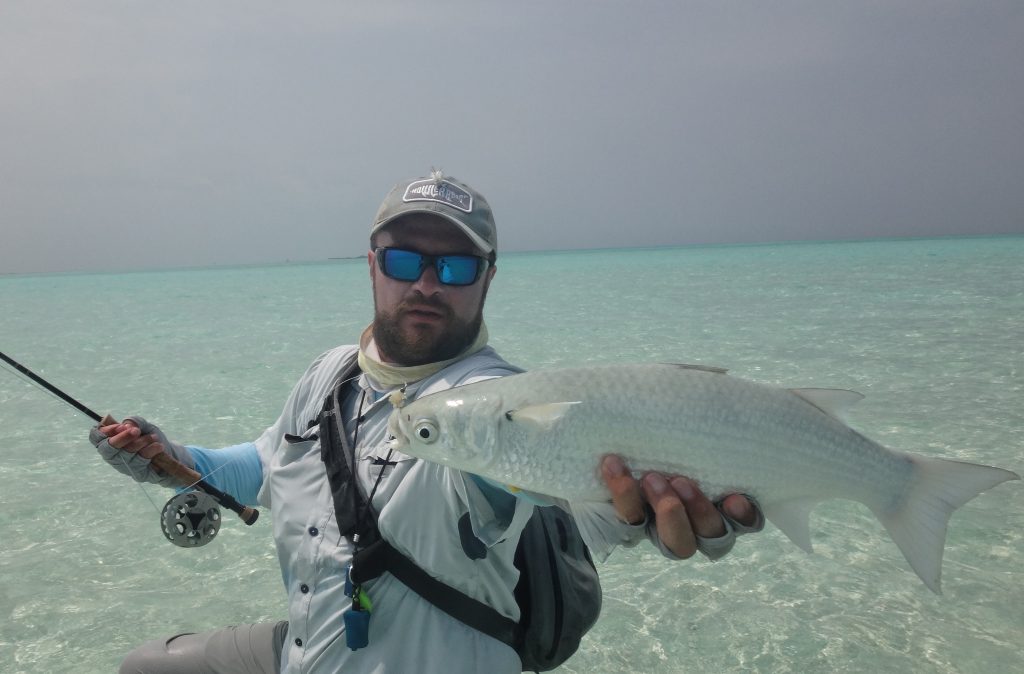 In an interview with Vedomosti, Sherbovich admitted that, for him, the Ponoi River camp is not so much a business but rather a hobby and ecological project. "I am a dedicated fisherman and there some type of fishing which I particularly enjoy" – said Sherbovich. He also stated that Atlantic salmon is considered to be the most sporting of all species of fish. "It is born in the river, swims to the sea and then returns once more to the river. Salmon is a strong fish – a worthy opponent for a fishing sportsman.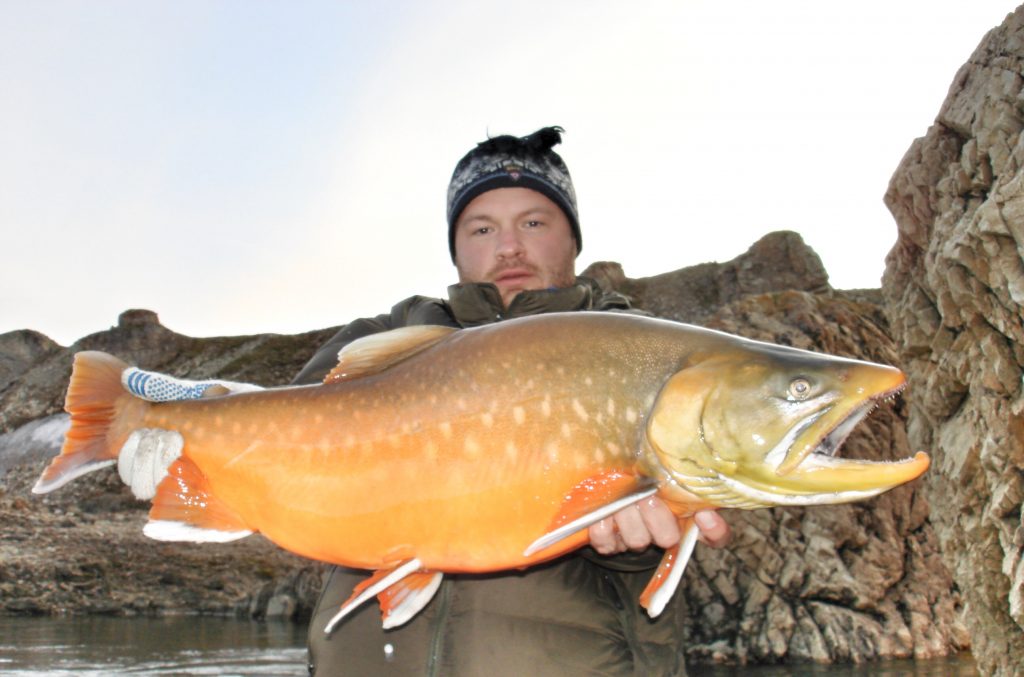 At the same time, salmon populations are extremely vulnerable – if all fish that are caught are killed then very soon the entire population will cease to exist." Guests of the Ponoi River Camp release their catch back into the river and use only the fly fishing method. Sherbovich invests significant resources into preservation and anti-poaching measures. "Thanks to our efforts the population of Ponoi salmon is in a good shape. Sadly, there are very few such places in the world. Salmon populations in their original form exist only on the Ponoi and perhaps on a couple of other rivers".
Sherbovich actively participates in various nature conservation projects, is a founder of the conservation charity, Russian Salmon, and is a board member of the Wild Salmon Center.
Despite owning his own fishing camp, Sherbovich still enjoys travelling the world in search of new fishing experiences.